Anong Thai Kitchen Restaurant - Tauranga Takeaway
Welcome to Thai Kitchen Restaurant. We trust that you will enjoy the flavours of Thailand's eldest traditions of authentic food preparation. Thai kitchen was found in Auckland, the year was 2018. Thailand is renowned internationally for its attention to detail with even the subtlest of flavours combined with the richest of spices and fresh produce to create outstanding dishes. Thai Kitchen has replicated the enthusiasm for the perfection of Thai cuisine on Mount Maunganui, Tauranga. Head chef Anong Poungkhajohn has over 10 years experience within the fine art of Thai food preparation, preparing a dish that replicated the rich history of Thai cuisine.
"Each dish is created with the influence of traditions passed down through my families passion for authentic Thai food.
Order Online for Click and Collect and Home Delivery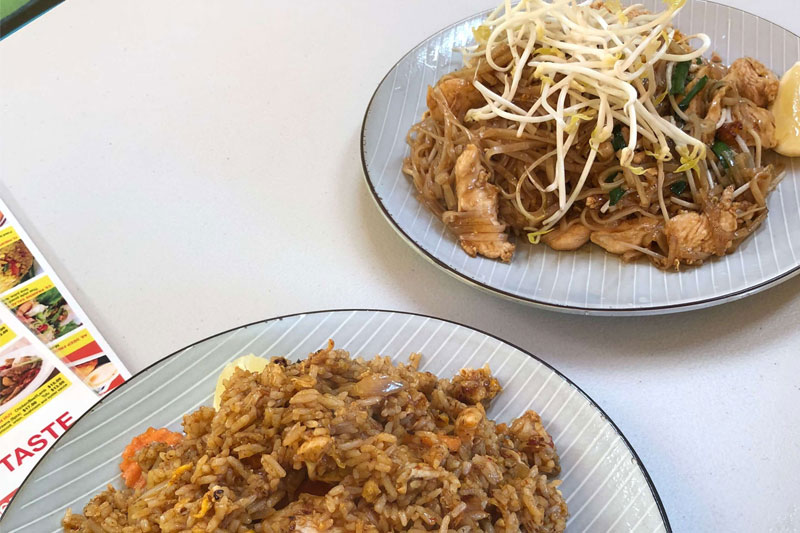 Thai Kitchen Tauranga
Address:
Shop no 3,610 Cameron Road, Tauranga South
Tauranga 3112
Opening Hours
Mon-Sun :
11:30 AM - 9:00 PM